The Principles of Client-Oriented Real Estate (CORE)
In How to be a Great Real Estate Agent, Joe Rand shows you how to take a client-oriented approach to every aspect of your business:
How to generate leads by providing creative services to people, rather than trying to manipulate them.

How to turn your boring presentations relying on an outdated value proposition into engaging client consultations explaining the core services you actually provide.

How to provide amazing client experiences by thinking expansively about what clients need, creatively about how to give it to them, and then executing well.
Because when you're great at your job, your listings sell, your buyers buy, your deals close, and your clients rave about you.
How to Be a Great Real Estate Agent will change the way you think aboutthe industry, making you a better real estate agent — and a better person.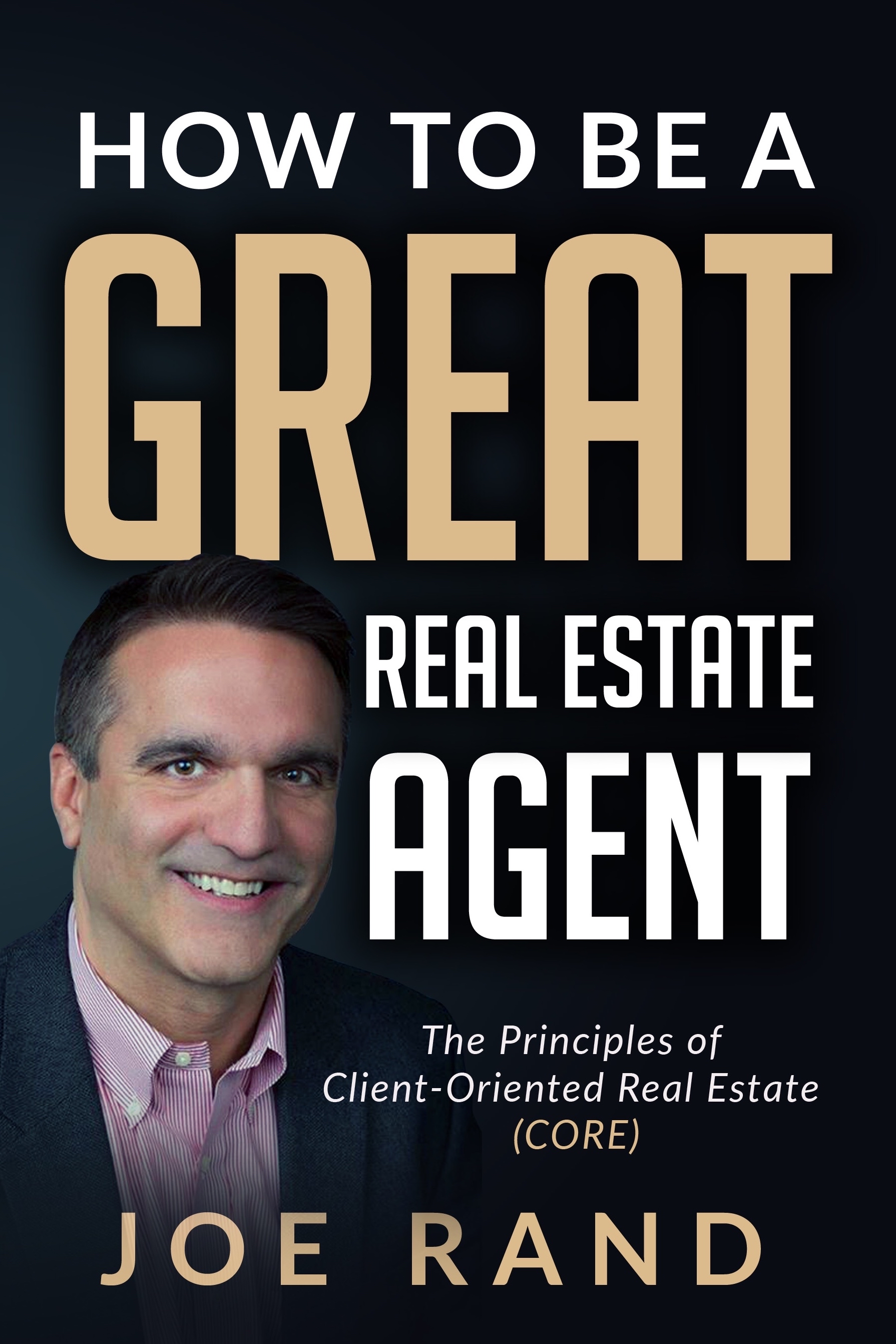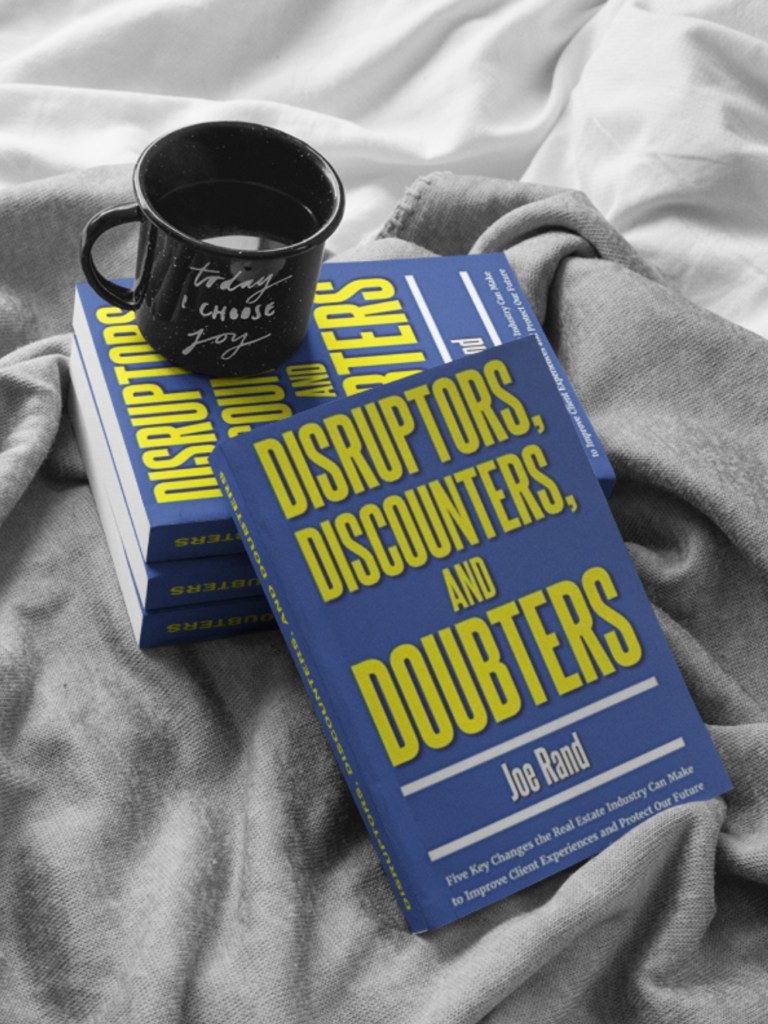 In Disruptors, Discounters and Doubters, Joe details the growth of the industry in the 1970s, but only briefly addresses the reasons why: baby boomers coming of home-buying age, a surge in construction, and women increasingly entering the workplace. Why do you think the industry exploded in the 1970s? Do you think something like that could happen again?
When Joe introduces the concept of "Client-Oriented Real Estate," or "CORE", he argues that the industry isn't agent- or broker-centric anymore: "The industry is already client-centric. The consumer is already in charge. We just haven't adapted." Do you agree that the industry is already client-centric? If so, in what ways have we failed to adapt?
Joe attacks the cliché that brokers use about clients and agents: "Buyers and sellers aren't my clients, my clients are my agents!" What do you think? Should a broker think of agents as clients? What are the implications of that way of thinking?
Joe Rand Discusses Client Service